Our vision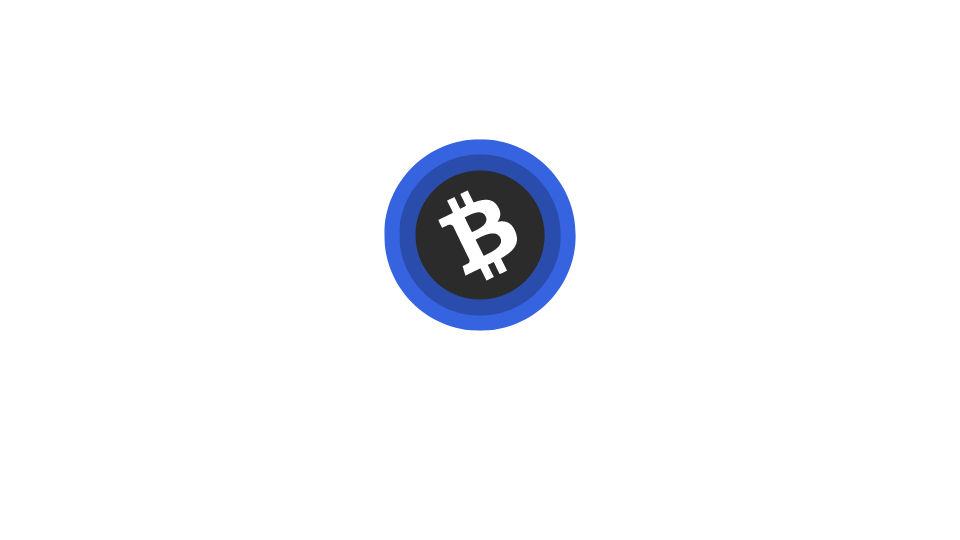 To develop a true peer-to-peer, global digital economy, accessible, affordable, and useful to everyone in the world.
Our Mission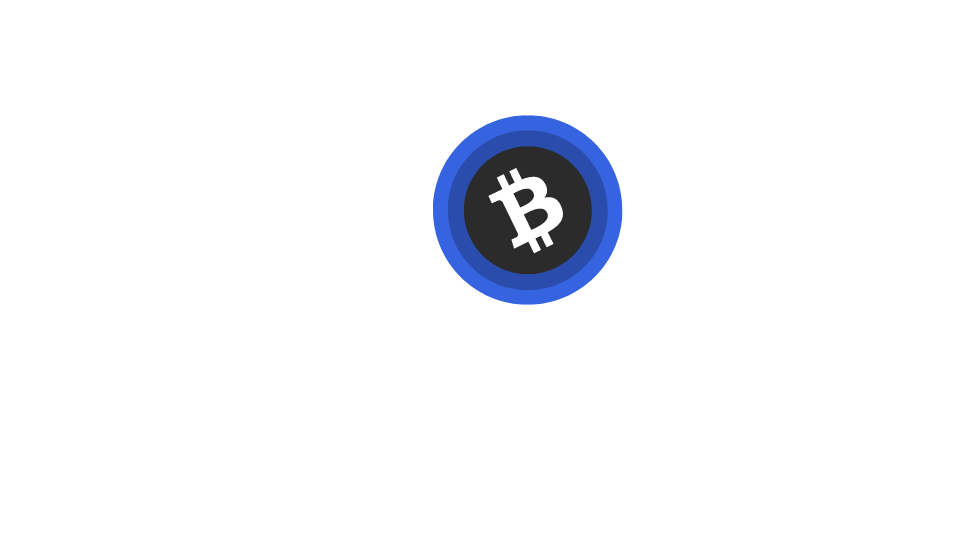 We are UTXO experts, building peer-to-peer, open source financial tools and services on the Bitcoin Cash blockchain.
Our values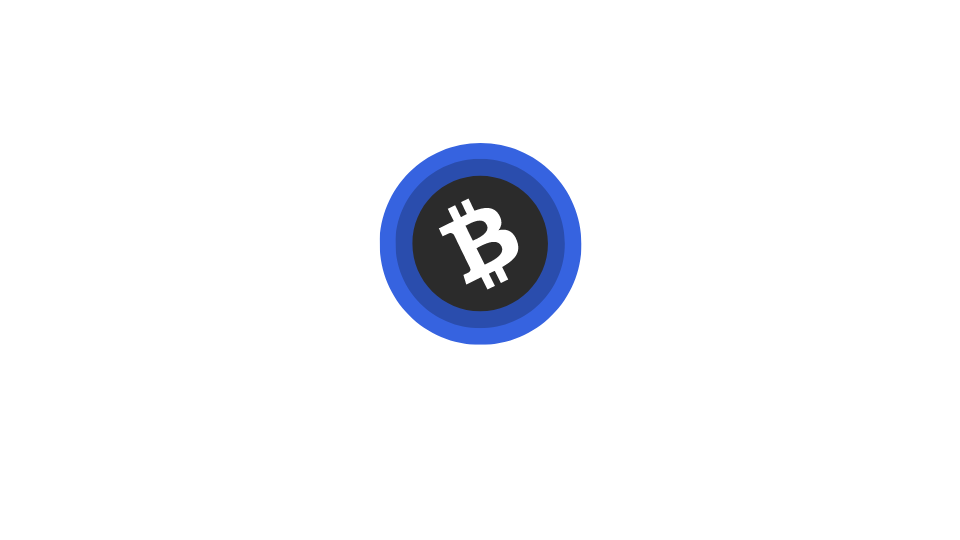 We believe in trustless, permissionless and non-custodial solutions that allow economic freedom for all.